Guitar Lessons West Auckland
Hypermusic Studio guitar lessons west Auckland:
At Hypermusic studio I offer quality one on one guitar lessons in West Auckland. If you are interested in learning to play the guitar, I offer lessons for both acoustic guitar and electric guitar.
Find out about my lessons and how they can help you start learning guitar, or improve your guitar skills.
What ever skill level you are at, with a bit of practice you will see results in not time at all. Even if you have never touched a guitar, I can help you improve. You will get a firm grasp on all aspects of playing the guitar.
Contact me to get started.
 Information For Beginners.
If you are new to the guitar and are just starting out, Follow this link for beginner guitarists. I have a page designed especially for beginners to allow you to find out everything you need to know about taking guitar lessons. It can be hard to find the right information about learning to play the guitar and this page aims to make it much easier for you.
In the beginner guitar lessons page you will find helpful articles such as choosing your first guitar and helping you decide on electric or acoustic guitar lessons. If you have any further questions feel free to ask me and I will help you out.
Guitar lessons are taught from home in West Auckland.
Receive special discounts on musical equipment and accessories.
Contact me now For more information and to sign up.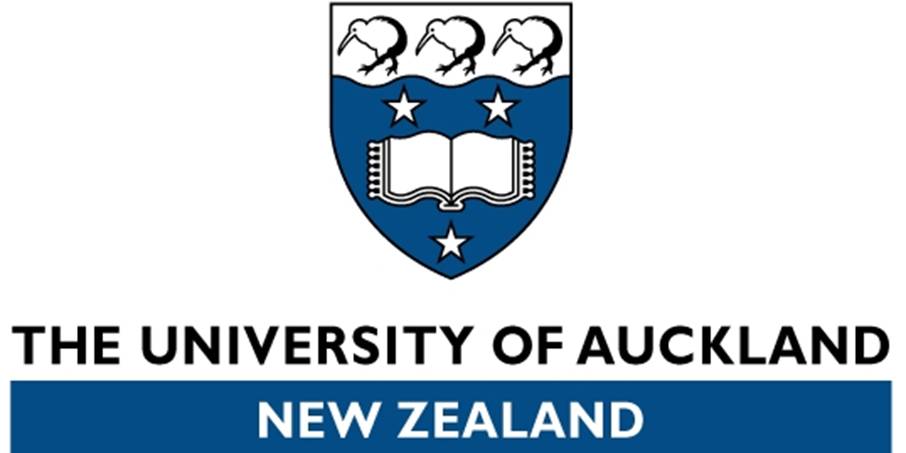 Completed a Bachelor of Music Degree
at the University of Auckland
Active Activities Most Popular 2015 Award.