Singing Lessons Auckland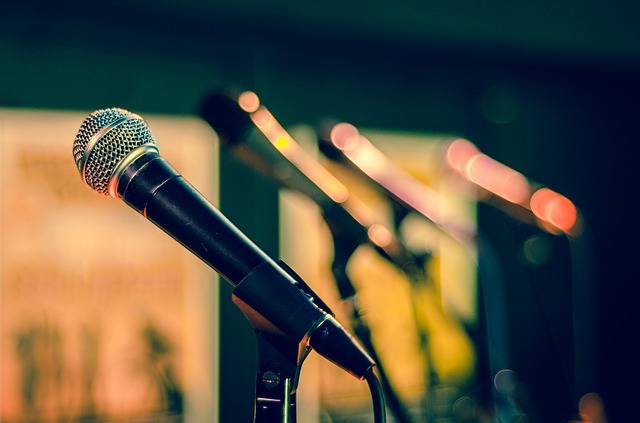 Singing Lessons Auckland: If you are wanting to improve your voice, then you have come to the right place! Hypermusic Studio offers singing lessons around the Auckland area.
Auckland is a great place to be a vocalist, there are many outlets to showcase your talents and drive your inspiration be it theater and drama performances, classical opera, right through to pop and rock.
It doesn't matter where your aspirations are, having a good singing instructor can help you achieve your goals.
My name is Kyle and I started Hypermusic Studio, It has now grown and expanded to the point where I'm now building a small team of quality teachers in Auckland who are highly talented and can help you improve your voice.
Become a Better Singer With Private Singing Lessons in Auckland
Singing can provide a lot of joy and entertainment, it is one of the more approachable instruments to learn because… Everyone has a voice. There are many people who don't want to give singing a try out of fear of being tone-deaf. The truth is, being tone deaf is actually very rare.
It can often be a case of having some direction and learning what you need to be doing correctly. For example improving posture, practicing breathing techniques and developing proper warm up routines.
These skills can help you to see a big improvement in your skills. Plus learning to sing your favourite songs is fun! 
Our lessons are great for both kids, adults and everyone in between. If your child is interested in getting into acting and theater, then having some singing skills to back them up makes a big difference.
You may already be a fairly good singer wanting to take your skills to the next level. My team can help to get you there. 
Even if you are just interested in joining the local choir or improving your singing skills for church or other services. We can help!
About our Auckland Singing Lessons
Singing lessons are available for any age 7 and above. We welcome teens and adults as well. Age isn't something that should hold you back from doing something that you enjoy.
Lessons are taught for a range of singing styles and can help towards improving pitch, range, vocal clarity and many more issues that you may be struggling with.
One-on-one singing lessons. Allows full focus on you and your needs.
Lessons are taught from the age of 7 and above.
Beginner and advanced vocal training available.
Auckland based lessons.
Learn a range of singing styles including classical, pop, jazz, choir and many more depending on your needs and goals.
Get in contact today to find out how we can help you.