Contact Hypermusic Studio
Get in contact with Hypermusic Studio to for any questions and to book a lesson. I have a small team of music teachers who are more than happy to help you get started. Simply select the instrument you are enquiring about, enter your details along with your message and I will get back to you in no time at all!
Music lessons are available throughout the Auckland area.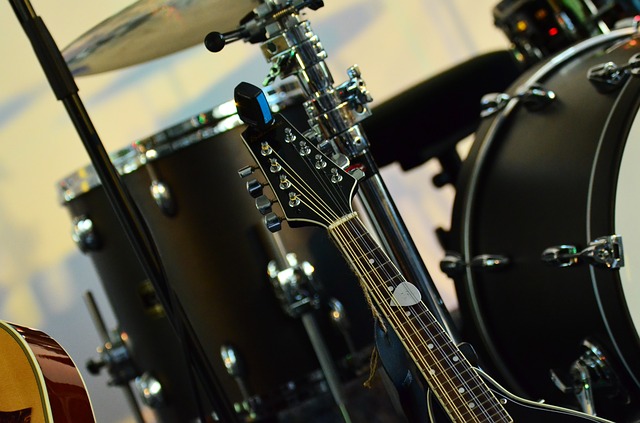 We're fully booked!
Unfortunately, we are all booked up and can't take on students at the moment.
For guitar lessons, we would like to refer you to Gary Smith, a trusted and very well known guitarist out West. Please get in contact with him and tell him that you were referred by Kyle. Gary's number is: 022 621 2982