If you are interested in guitar lessons but are not able to travel outside of the Kumeu area, I take group guitar lessons in Kumeu at Music Hub. This is a new service and I will be splitting the groups into beginner, intermediate and advanced. The groups are a minimum of 2 people and a maximum of 5 per group. I am able to be quite flexible with how the group lessons work at this stage as it is a new service.
I offer quality guitar lessons aimed at helping you or your children improve their guitar playing skills or start learning to play the guitar. I can help you start playing the guitar even if you have never touched an instrument before. Learning to play the guitar is a fun and very rewarding experience. It has been great to see my current students improve and really enjoy becoming better guitarists. It does not matter if you want to play for fun or professionally, I can help you work towards achieving your goals.
Because this is a service partnered with Music Hub, the lesson rates are lower than my private tuition lessons.
$22 Per student for group lessons in Kumeu.
Guitar lessons are available for electric guitar and acoustic guitar.
Special workshops will be held on occasion including songwriting, recording, making music with computers and more. (not included in the lessons)
The group guitar lessons are held on a Thursday between 3:30 and 4:30, however the times may extend as the groups get bigger and more booked up.
I primarily teach private guitar lessons from my home in Te Atatu Peninsula, if you would like to know more click here.
Contact me here if you would like to know more about my group guitar lessons in Kumeu, my private lessons in Te Atatu, or any other questions you may have about signing up.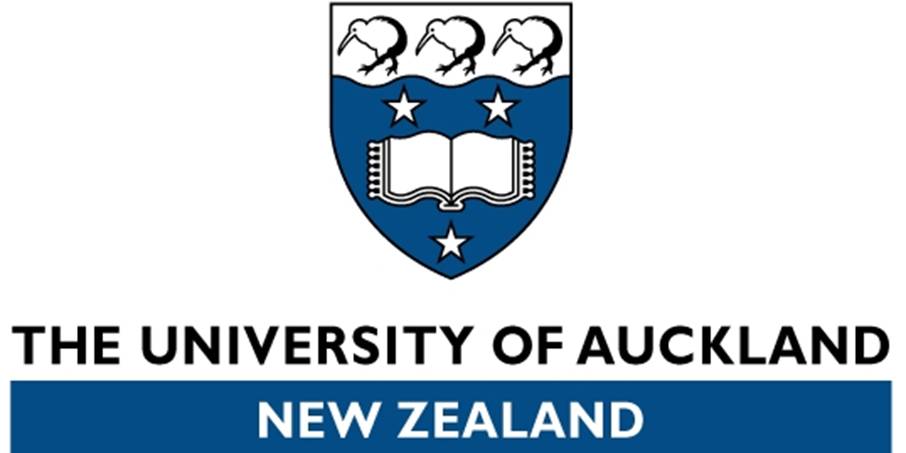 Completed Bachelor of Music degree at the University Of Auckland

Partnering with Music Hub for group lessons