Want to Partner With Hypermusic Studio?
If you are a music teacher in the Auckland area wanting more students to teach, Hypermusic Studio might be able to help. Originally this site was a dedicated guitar teaching site for my home studio, but it has since grown and is now passed the point where I can take on all the students who contact me.
Hypermusic Studio can be found in Google for a range of instruments, therefore I get enquiries from people wanting to learn different instruments. That is where you come in!
Ideally I am looking for guitar, piano, drum, vocal & violin teachers in Auckland, but if you teach an instrument outside of those and are interested in finding out more, feel free to get in contact. I will most likely be able to help in some way.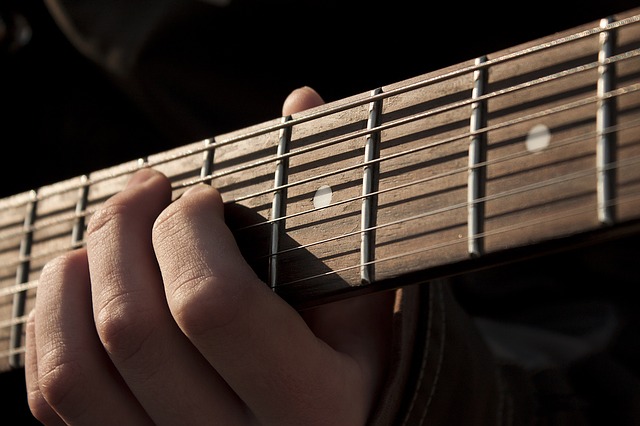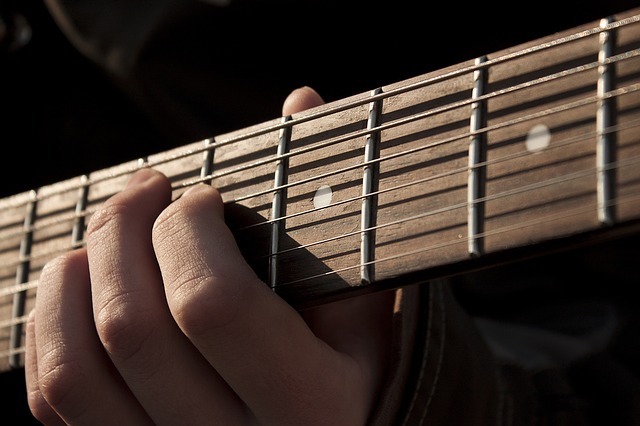 How Does It Work?
I am looking for teachers who are wanting to get more students. If you are interested in partnering with me, I will pass students on to you for a $60 one-off commission per student.
On average one half-hour lesson rate is around $25-$35, so that is essentially the cost of two lessons. A lot of teachers offer their first lessons free, so this is a similar deal only you don't have to seek out the student. 
I have seen other businesses who charge on-going fees or "subscription" type websites where you subscribe and pay monthly or yearly for potential new students. Often times these don't work out too well.
The way that I run my site is that you only pay when you get a student booked for a lesson. There are no on-going charges once the initial commission has been paid. 
Teachers must be reliable and of a good standard of teaching. I have built up a good reputation from my own personal teaching and want to keep the teachers who I partner with up to my standards.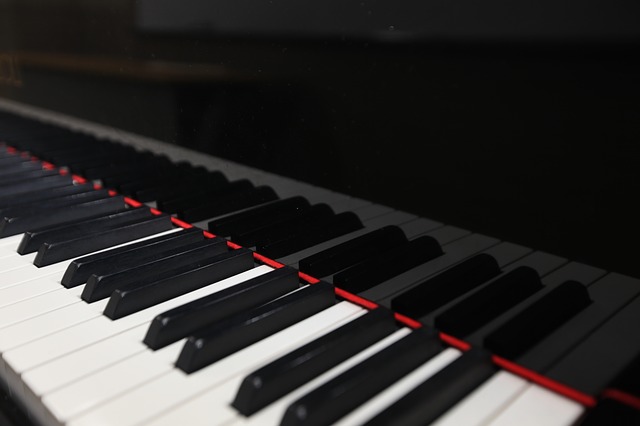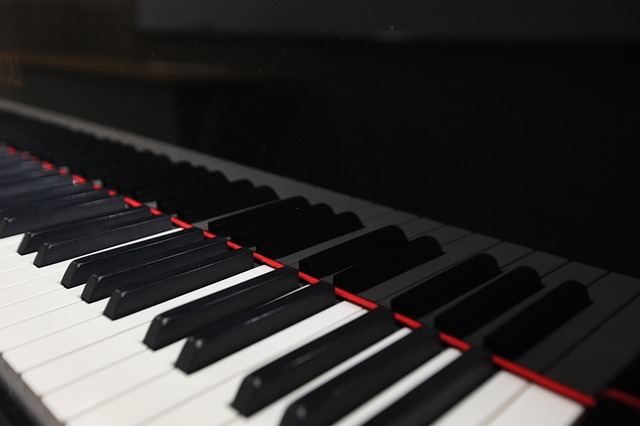 Certifications 
If you can provide evidence of some sort of music certification, be it for teaching, performance or other, that would be great but it is not always required. 
Because I also care about the people who I am passing on, I want to help make sure they are going to end up in a safe teaching environment. Currently, I am looking at doing police checks on the teachers who partner with Hypermusic Studio. I ask that you don't be offended and that it is simply a matter of ensuring the safety of especially teens/kids who may signed up. 
If you are interested, get in contact with me today! I am more than happy to answer any questions you may have