Resources
Below you will find various resources to help assist you with learning guitar. Have a look around and see what you can find, there are websites, tools and software. This page is constantly growing so be sure to check back often.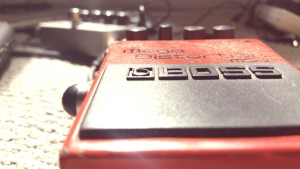 Useful Software
Computer/mobile software has become an integral part of learning the guitar (or any other instrument), it is important to know what software is out there that can help you to improve. Although there is no computer software replacement for hard work and practice, when learning, it can be very helpful.
A work in progress of websites that I have found to be very helpful which you will benefit from.
Not sure what guitar to buy? read this article to find out how to choose your first guitar